Investor: Port Pirie is a "Sound Investment"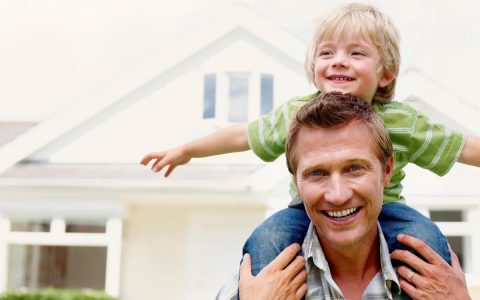 Choosing to invest in property in Port Pirie has never been better.
Port Pirie is one of South Australia's best-kept secrets. Just a short 2 1/2 hour trip from Adelaide on National Highway One, the town is nestled at the base of the picturesque Southern Flinders Ranges.
In close proximity to other holiday regions such as the Copper Coast, Eyre Peninsula, Flinders Ranges, Clare Valley, Barossa Valley and Riverland.
With the recent announcement of the Port Pirie Smelters Upgrade and Expansion we wanted to ensure that our Valued Investor Clients don't miss the opportunity to jump on board this chance at gaining a sound investment.
We have limited allotments made available to us by local agents, so don't delay, contact a member of the WQH Sales Team to discuss your opportunity further!
There has never been a better time for Investment Opportunities with the Expansion of the Port Pirie Nystar Smelters!!!
"Don't delay Invest in your future today"
No Middle Man
Earn rental return
Deal directly with a trusted Multi Award Winning Local Builder
Have your property managed by a Qualified and Respected Property Management Team
Finance advice and options available
BMT Tax Depreciation Schedule Provided
Invest Now and Retire later, secure a lifetsyle for the future whilst generating rental income